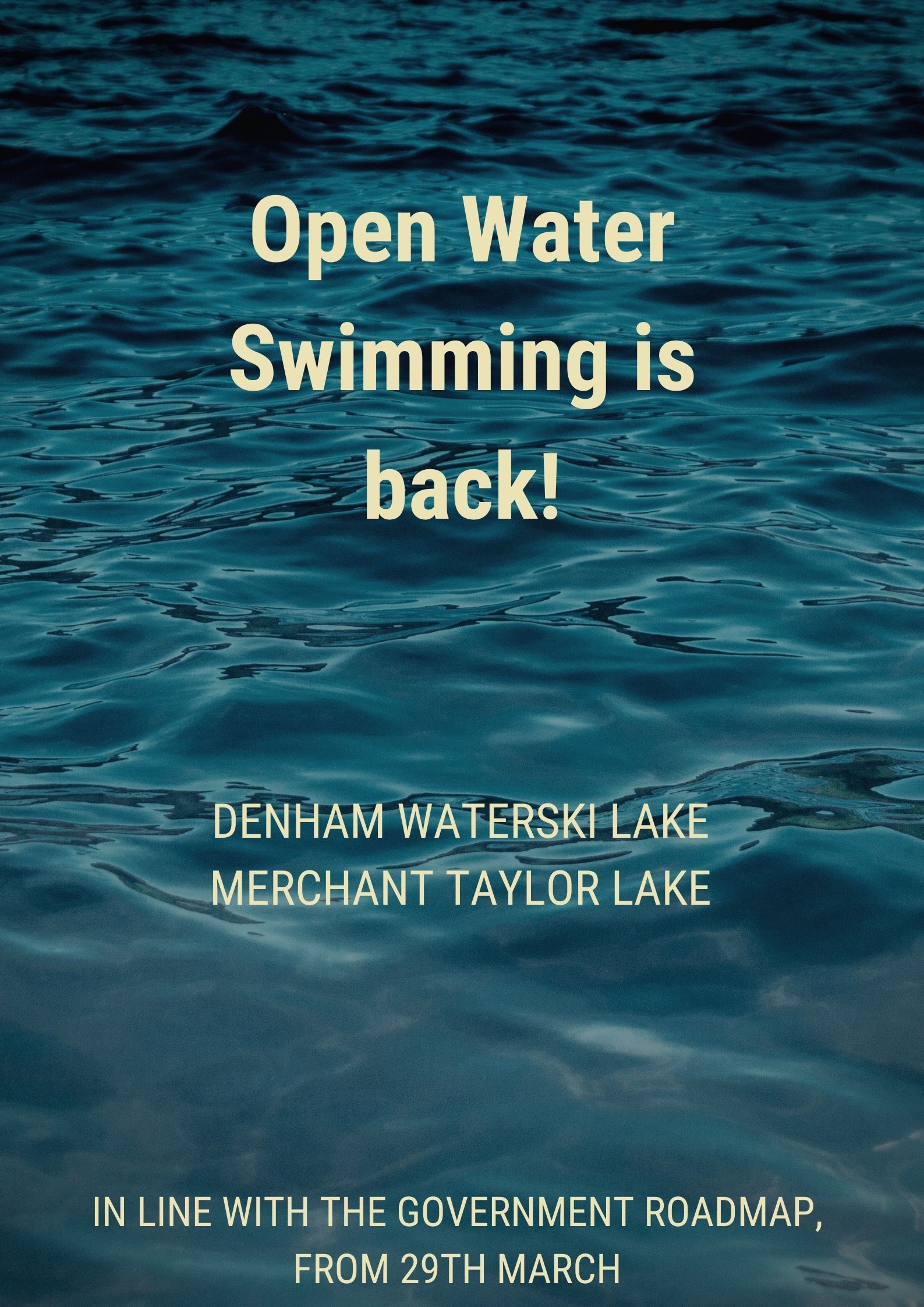 Open water swimming is back!
Take the plunge!
From 29th March, in line with the Government roadmap, the lakes will be open! Look out for posts on the Social Media channels of our local lakes for more details......
At first, not for the faint hearted - temperatures will be low.....you will need to warm up afterwards! Perfect for your DryRobes & a cuppa!