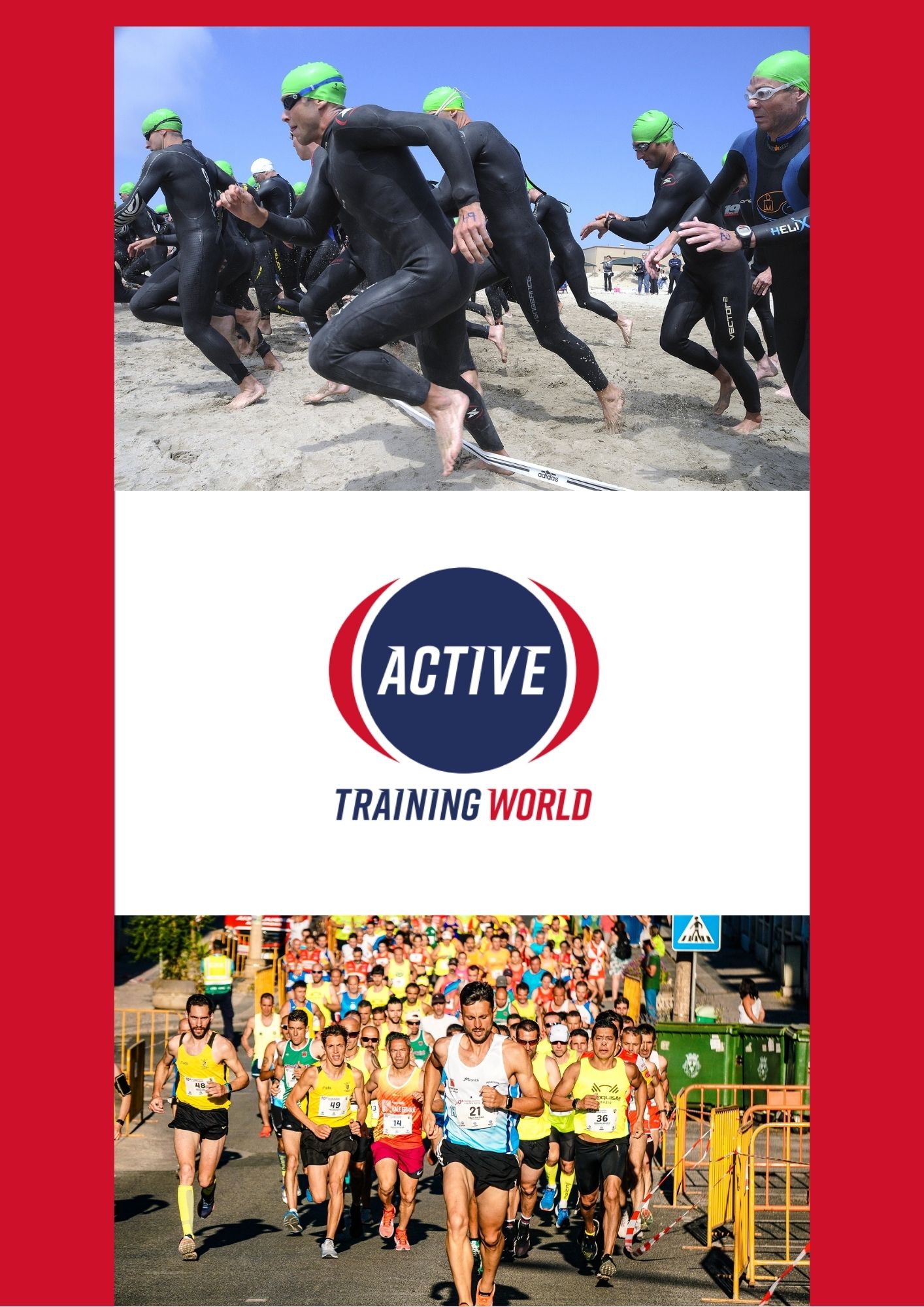 Active Training World are keen to establish partnerships with running and triathlon clubs by forming a mutually beneficial relationship.
Over the past couple of years James Shipley of Active Training World has been very generous in offering discounted swimming sessions at Merchant Taylor Lake, together with donating race entries, enabling us to raffle them to raise funds for our chosen charities at Christmas.
Active Training World are offering Hillingdon Triathletes members the following for 2021:
10% discount on all ATW race entries
10% discount on ATW swim sessions.
6 Free ATW race entries to use as the club chooses. These will be raffled at the Christmas awards dinner in November. All proceeds going to our nominated charity.
Discounts will be available on certain nutrition product lines.
Contact paul@activetrainingworld.co.uk for any quotes on ATW club kit.
All 2021 paid up Hillingdon Triathletes will be receiving an email with the discount code.
Open Water Swimming at Merchant Taylors lake, under the roadmap outlined by the government, will be opened from Monday 29th March.
To book your swimming session or race entry, using the discount code in your email, just click on the link www.activetrainingworld.com