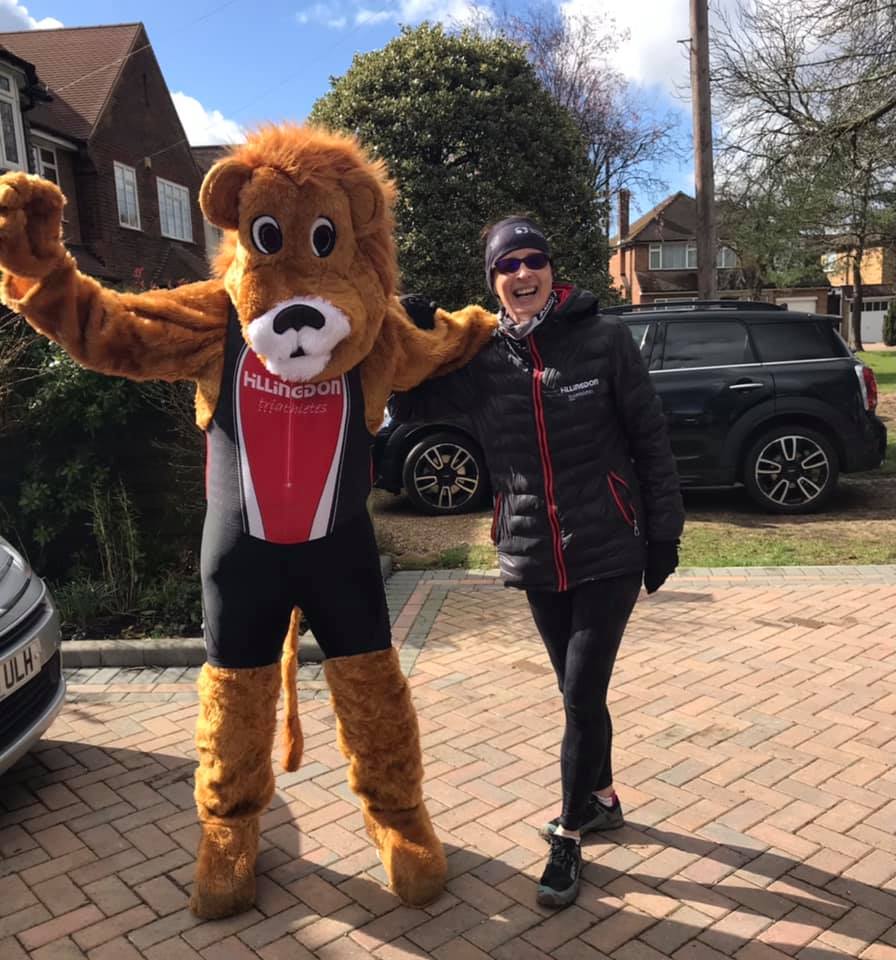 Deadline is 18th May! Don't miss out...
FOMO is real - don't be a victim!

Ever looked at the Facebook pics after an event and thought "I wish I'd entered now - it looked like a right laugh!"
Even Socially Distanced Duathletes get chilly!
The deadline for the Duathlon has been extended to the 18th May so you can still enter and not be the one who missed out.

That satisfied smile could be yours....
If you need a bit of inspiration, can you challenge the Top 3 from last year??! (ps - I've heard that they haven't been training, so you may have a chance