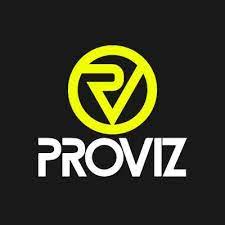 Great news - All members of Hillingdon Triathletes are entitled to receive 20% off all of the Proviz product range!
Don't get left in the dark.....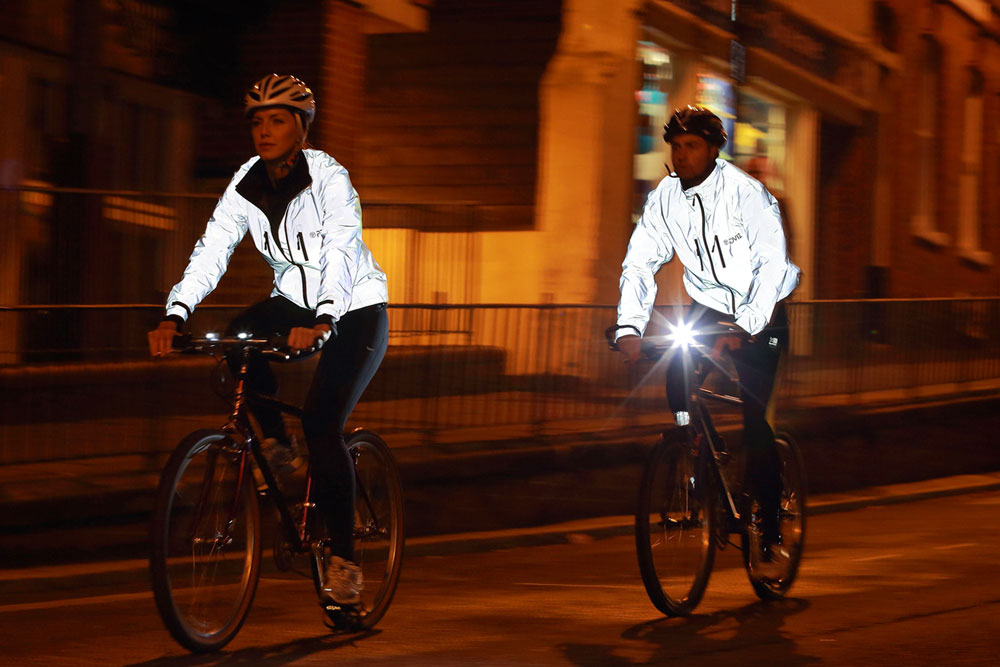 Let your talent SHINE.....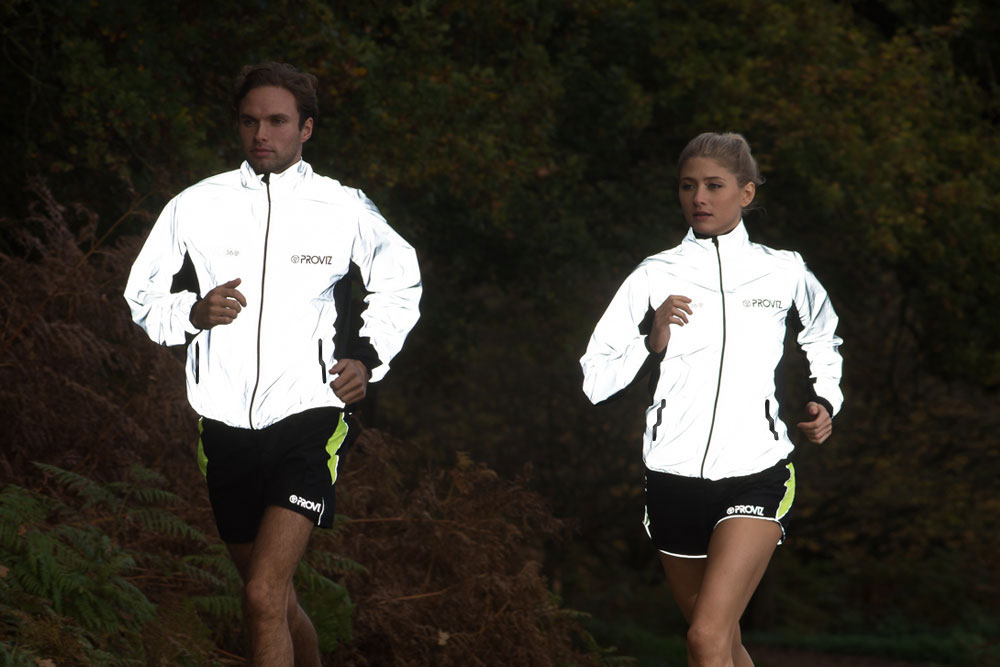 Proviz is a Multi-Award Winning Cycling, Running and Outdoor Sportswear specialist renowned for style, innovation and quality. The premium British lifestyle brand offers the largest range of reflective & enhanced visibility clothing and accessories on the market.

Some members have already heard how great they are & have been using them last Winter for our comeback running sessions!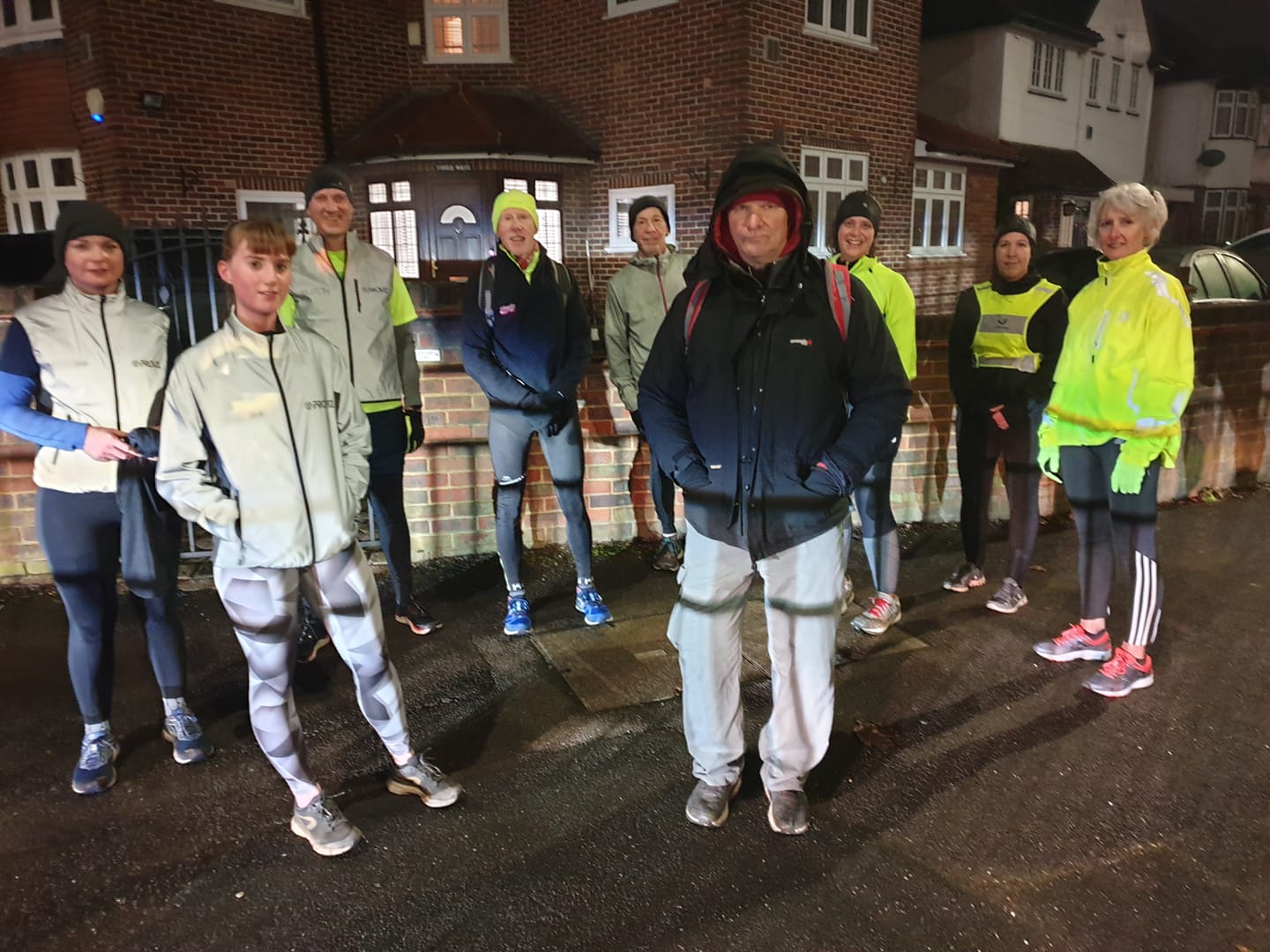 They have obviously read about our exploits far & wide & have decided that we are the perfect club to partner with, by offering us a 20% discount off all of the Proviz product range! Just email membership@hillingdontriathletes.co.uk for the code!
Whether its early morning dark runs or rides or a tempo session in the early evenings or night, don't blend into the background.....STAND OUT, because you are OUTSTANDING!