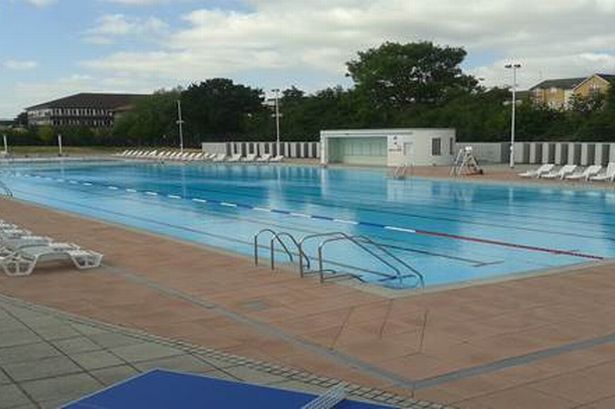 The weather Gods rewarded our patience with sunshine!
And a water temp of 11 degrees!
On Thursday night was the clubs first Aquathlon in what seemed like a century! After a week of dour weather & warnings of single digit temperatures, the Gods smiled & the sun came out.
The lido was bathed in sunlight, the familiar sounds of race-goers getting their kit set out 'just-so' & the greetings between friends who had not raced in the water together for over a year in some cases.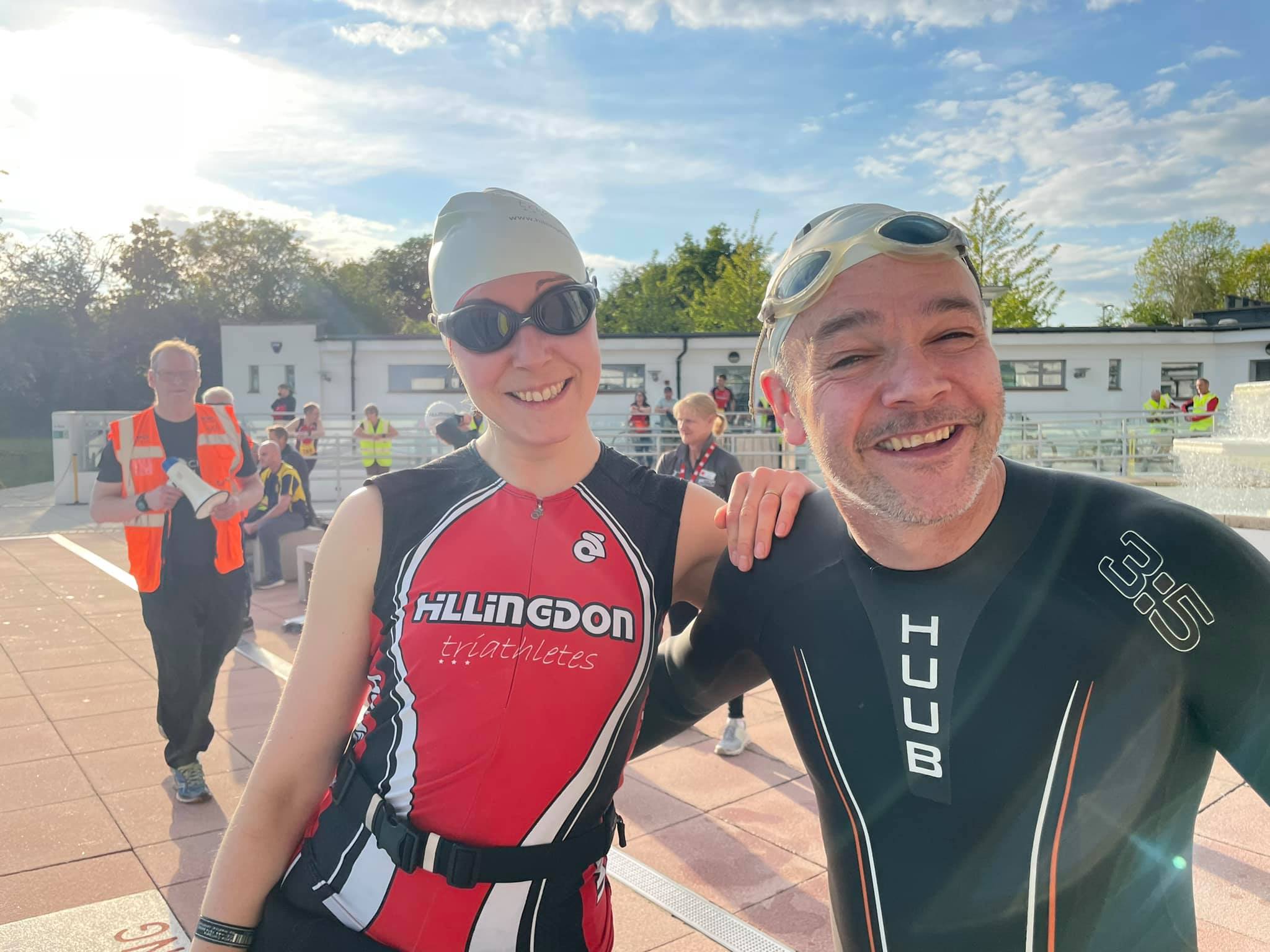 Multiple blocks of KitBrix bags placed against the hedge or by the changing cubicles.
What goggles shall I wear?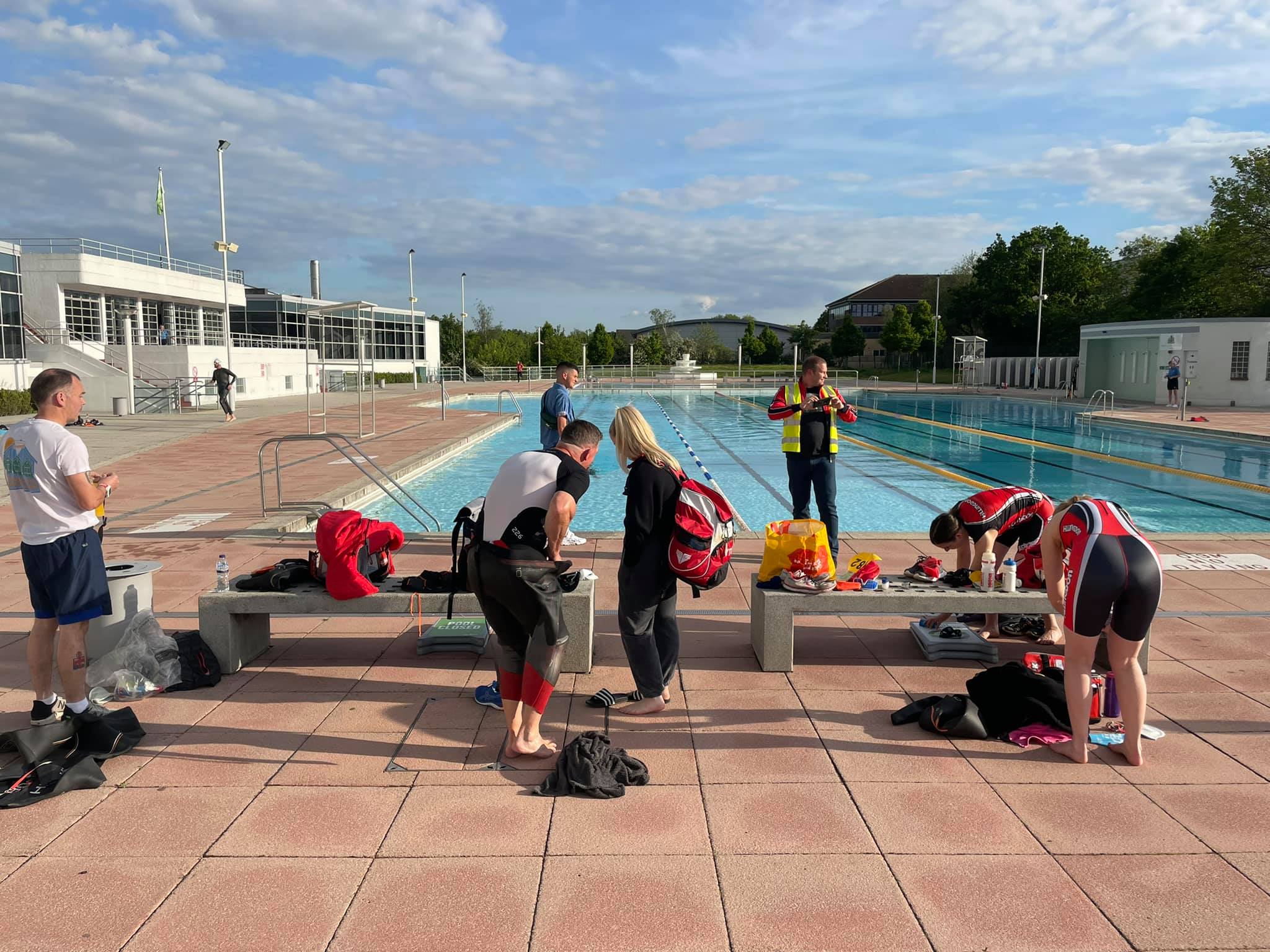 Where was the Sun? What side do I breathe to?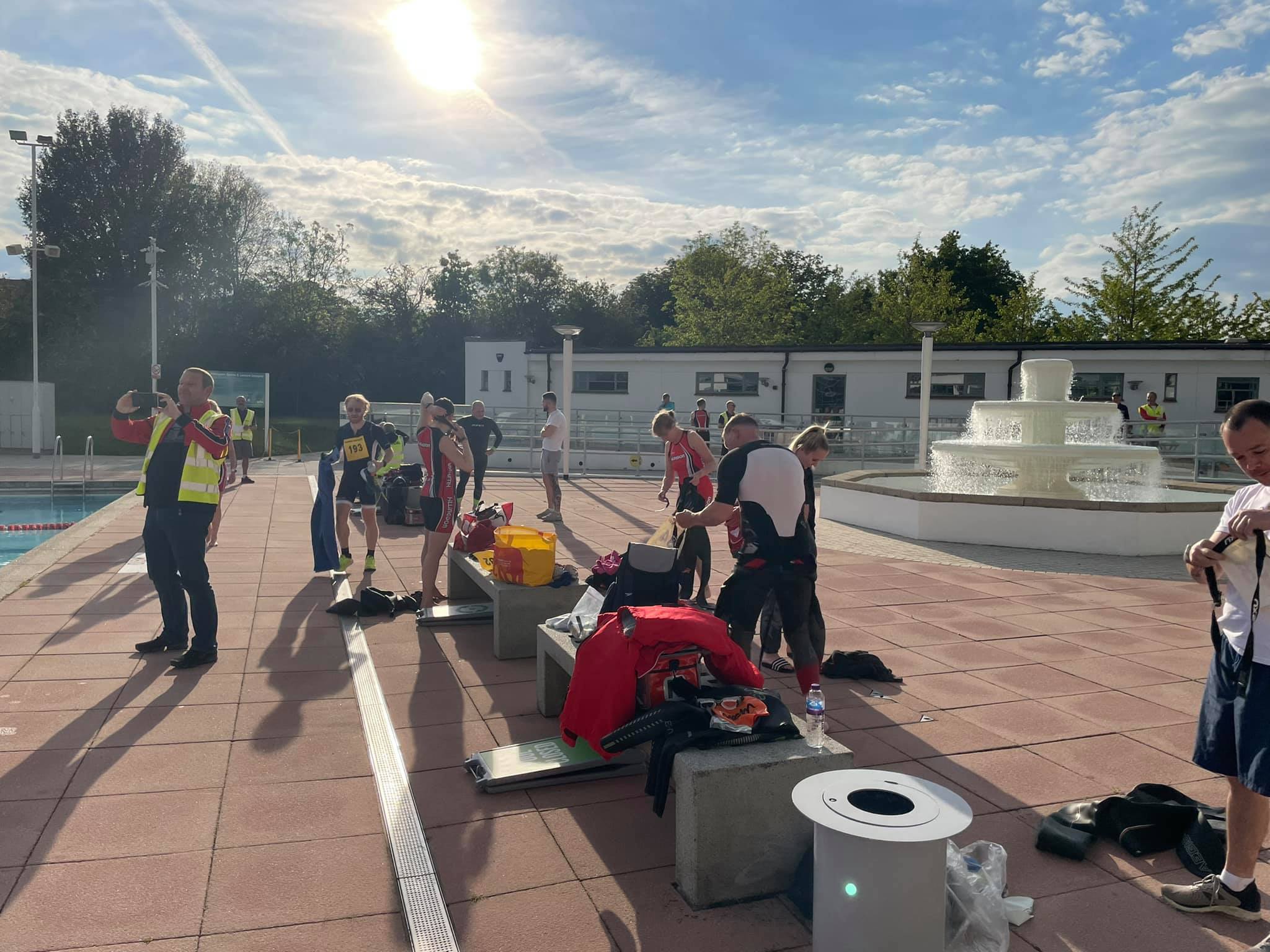 Technical Officials, Race Directors & Volunteers!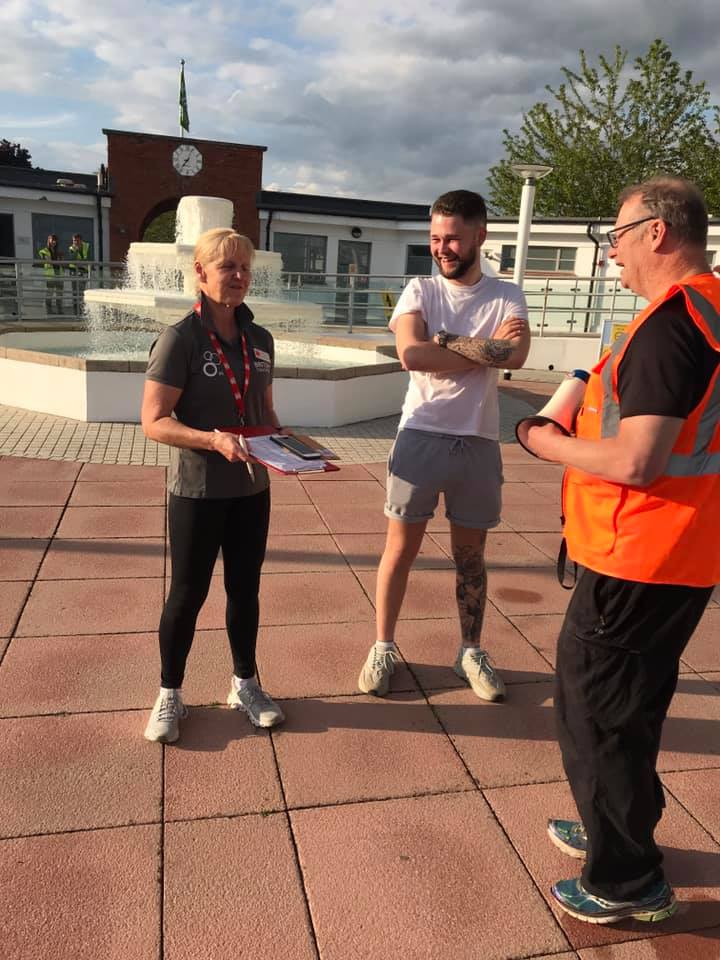 Once the wetsuits were on, the warm ups began. And I do mean warm ups – the temperature of the Lido was estimated at 11 degrees.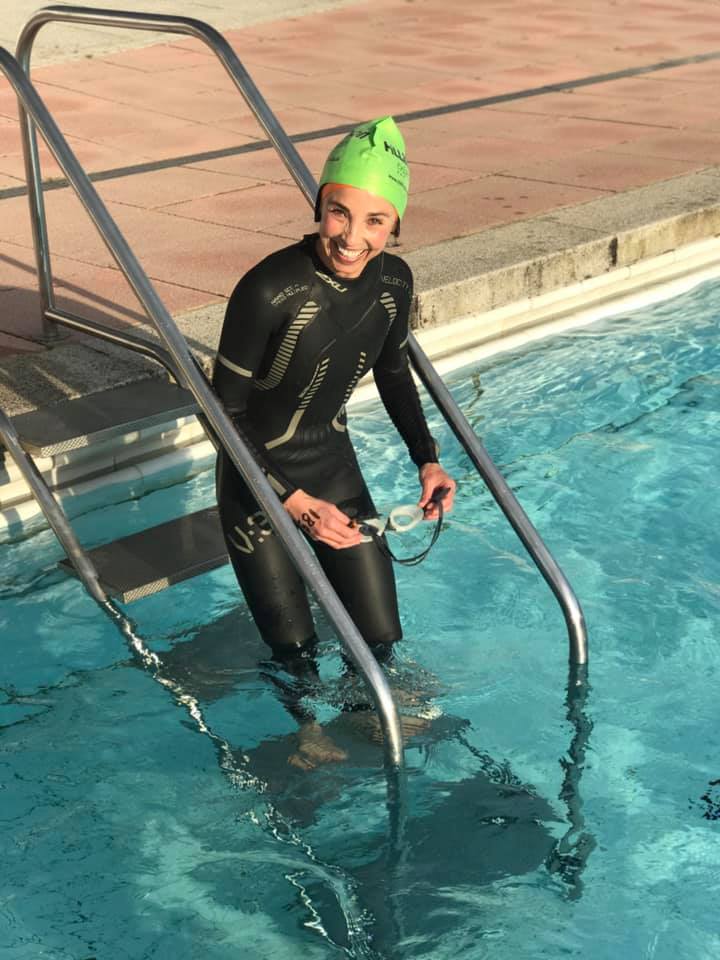 A few 100's to get the blood pumping & it was time for the TT starts!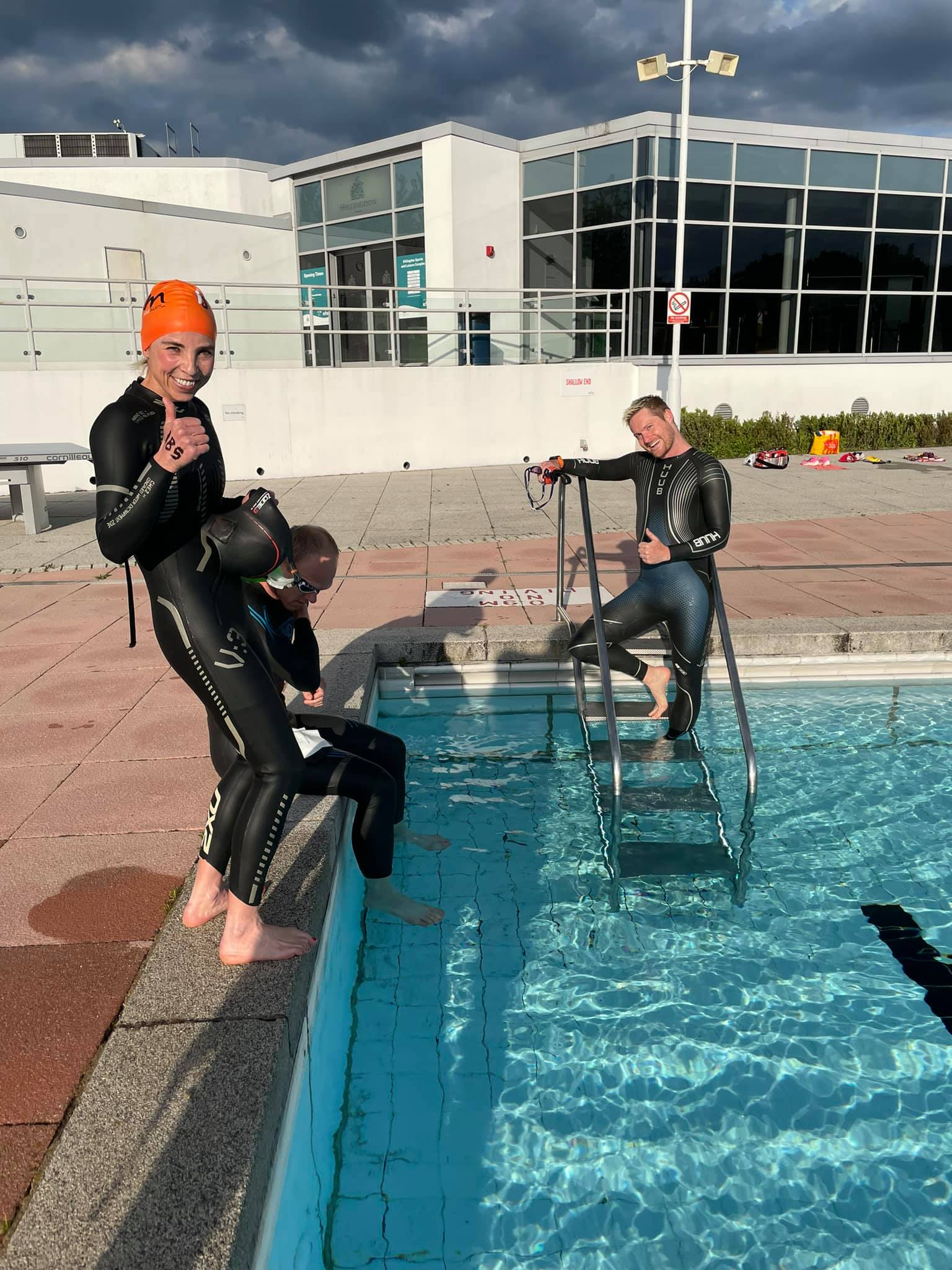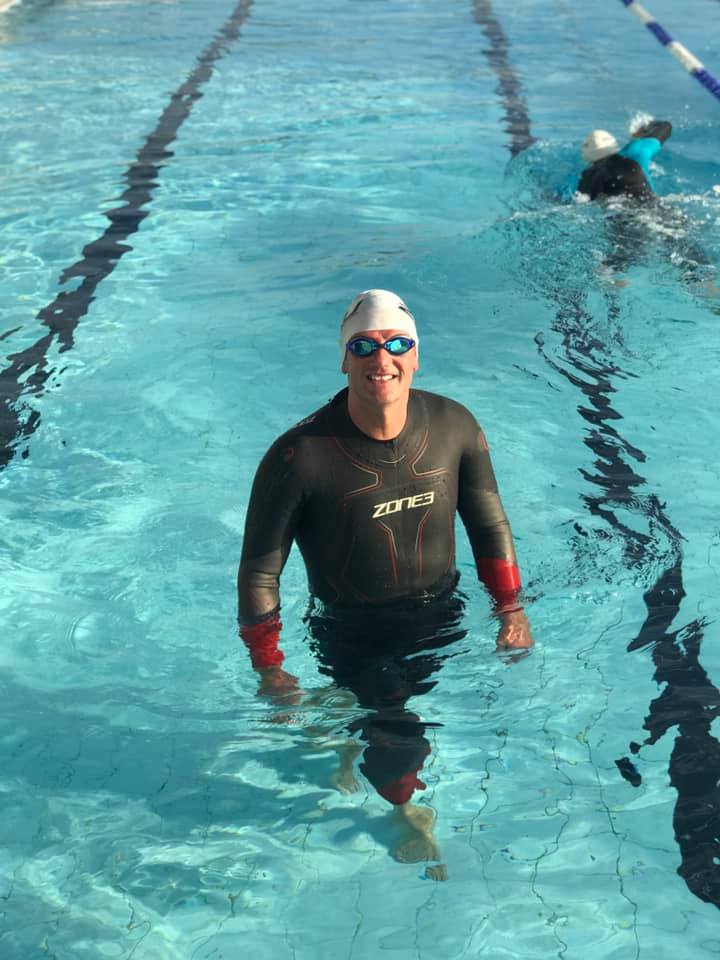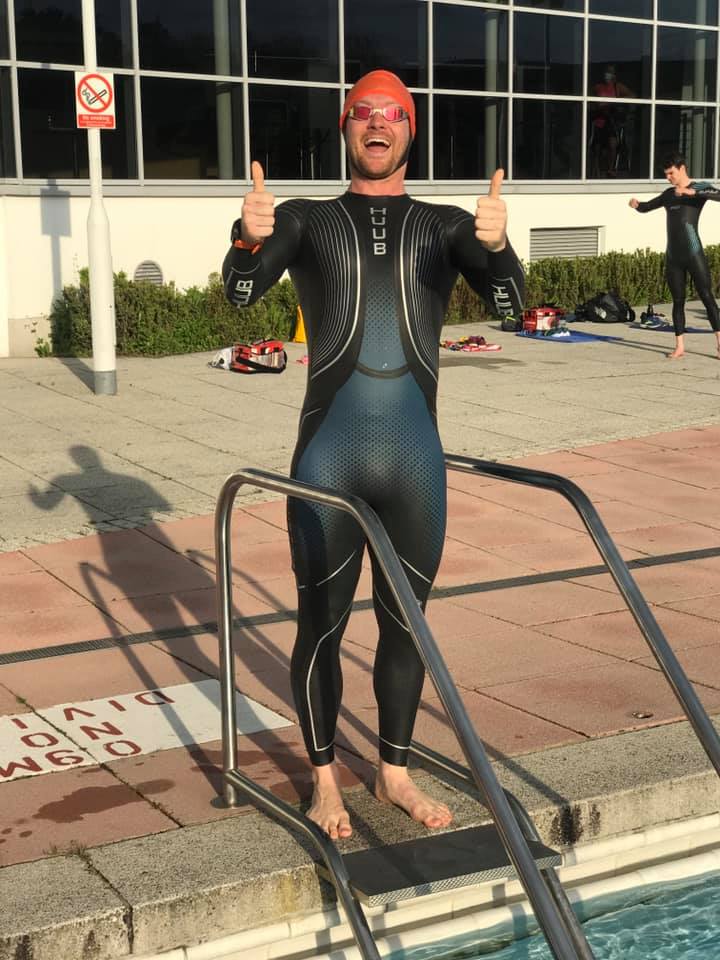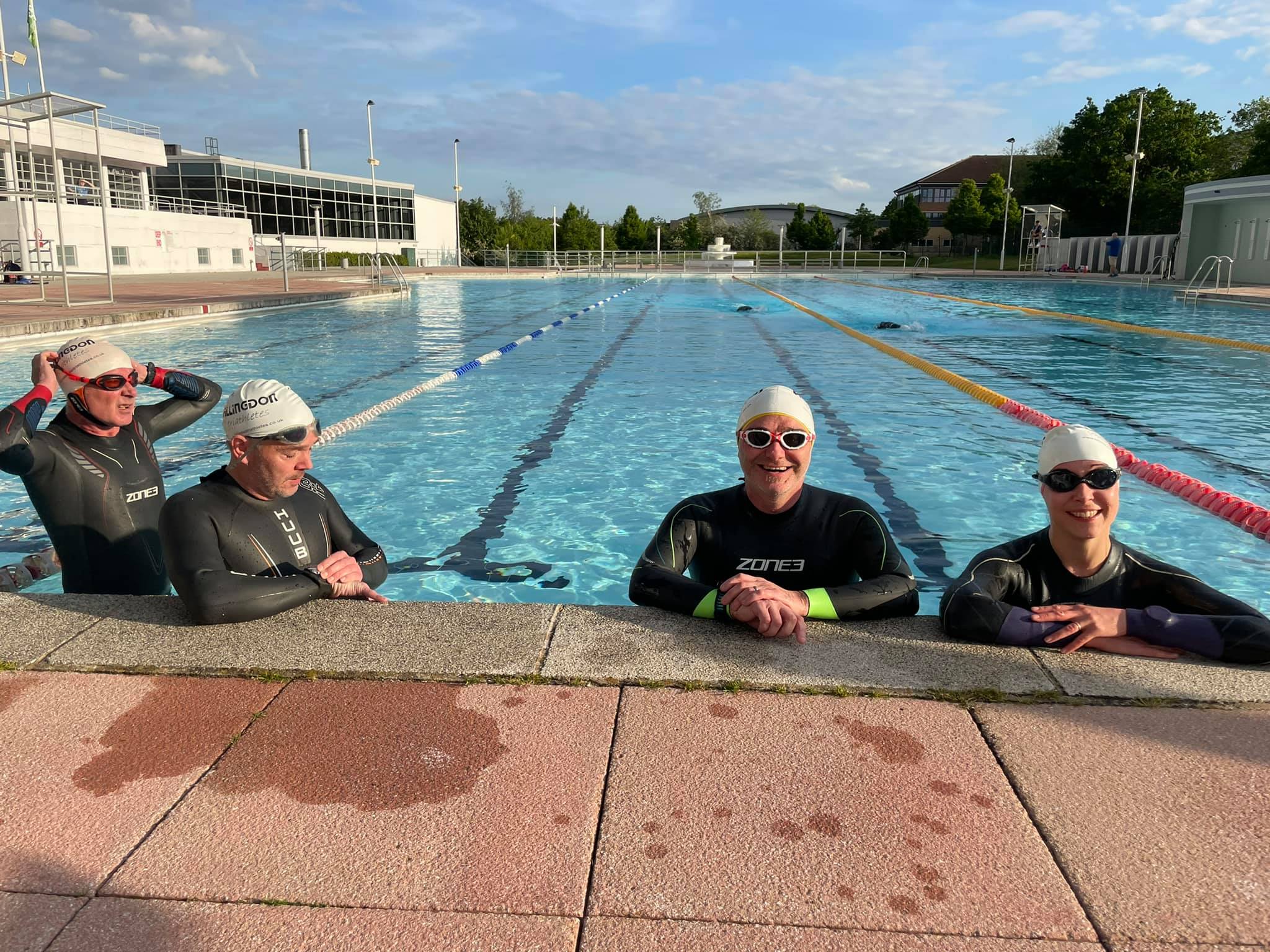 Now the adrenaline started.
Now you remembered you had a number on!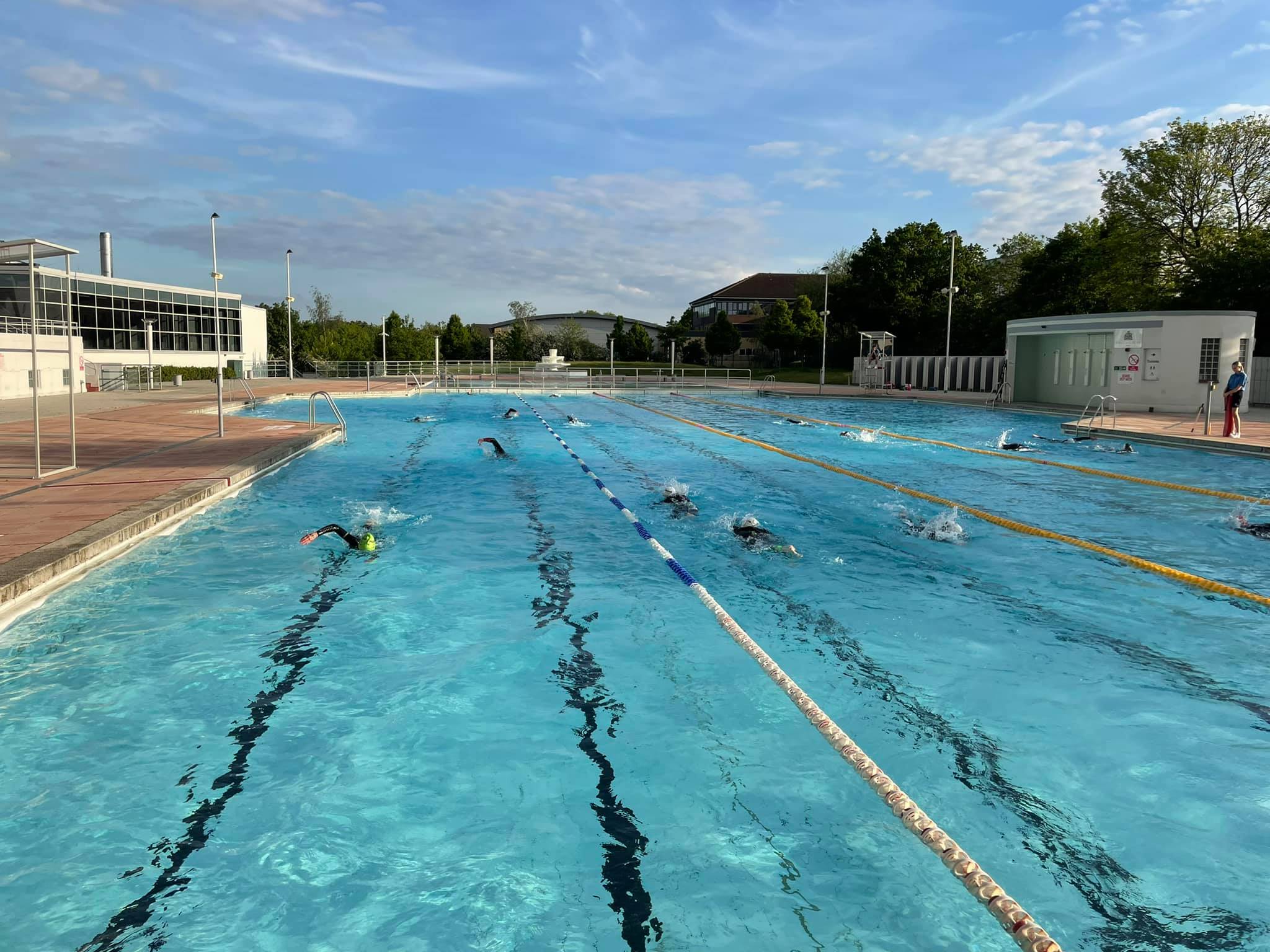 Dave called the swimmers to the line, the first whistle went off, & every 10 seconds after that went the next swimmer, hunting down their predecessor.
15 lengths, remember to start solid & build – don't go into oxygen debt at the start!
Get out on your allocated side of the pool once your 750m had been swum, get your wetsuit off, your trainers on & off you go!
Judging by some of the transitions, it's a good job that this is the first Aquathlon – rusty doesn't cover it!
5k doesn't sound bad when you click 'Enter' does it? This course is not for the faint hearted – 3 laps of an out & back across grass & gravel, uphill & down, false flats – all while you can see your opponents. It forces you to go hard. Or go home.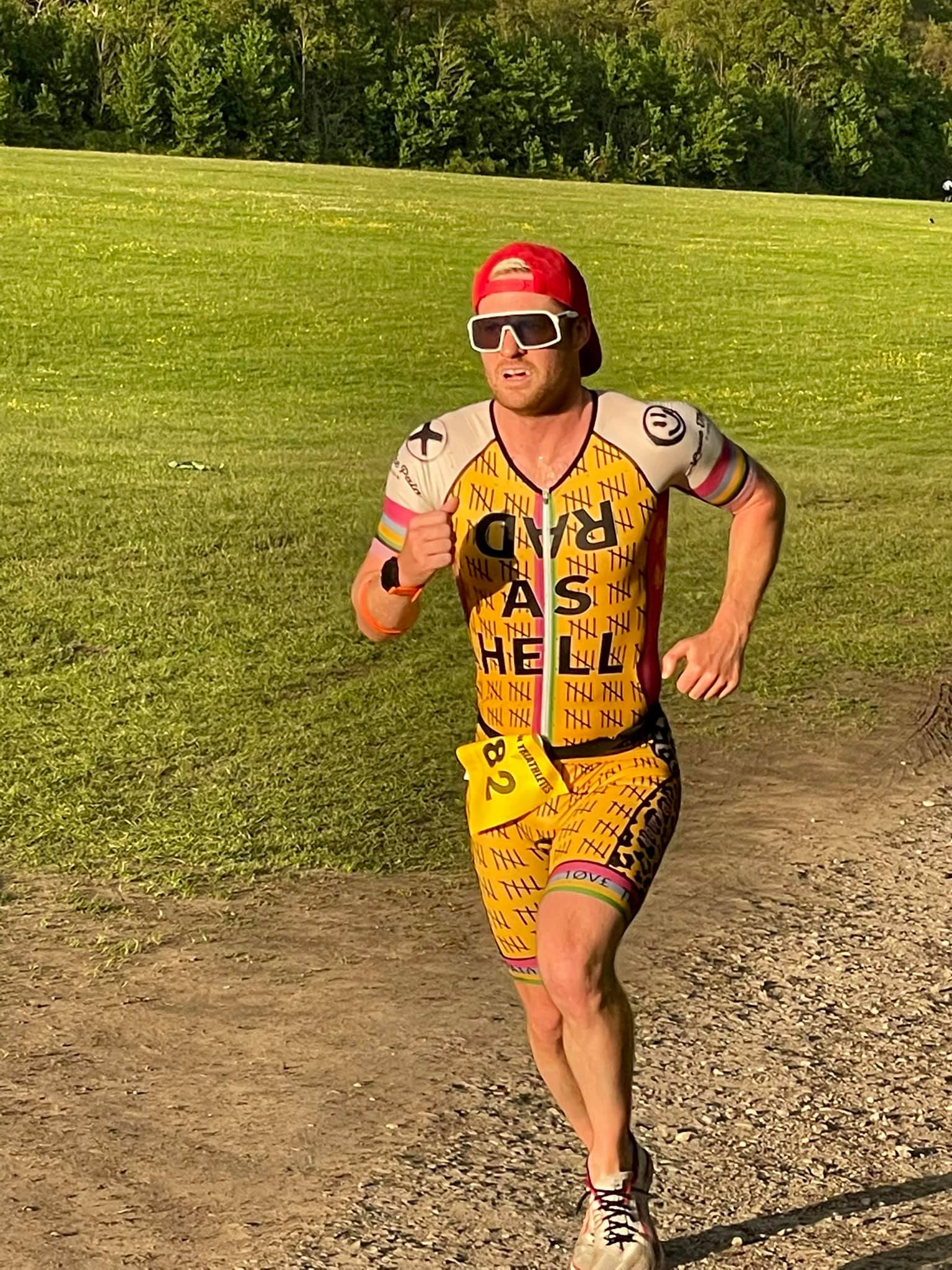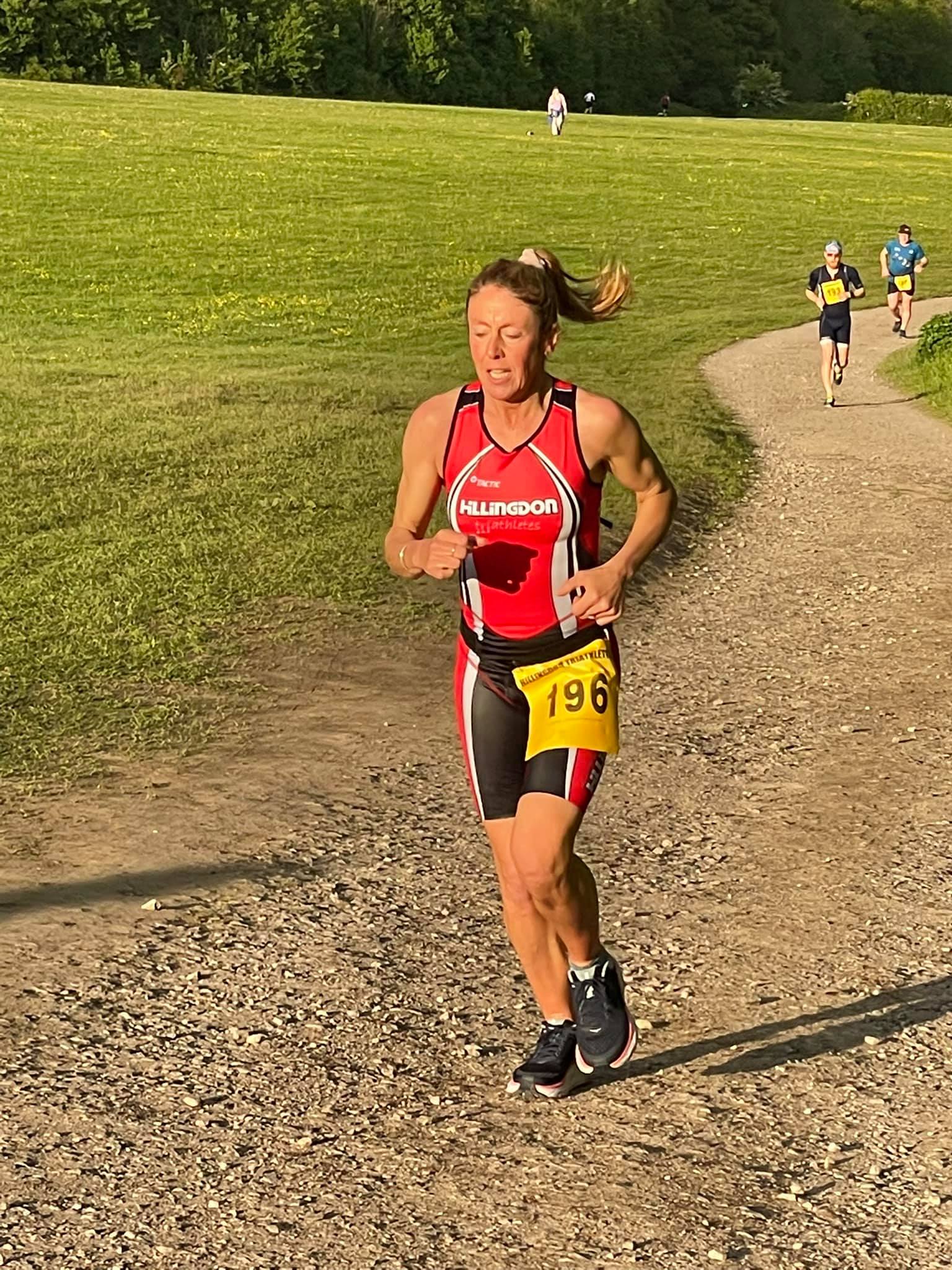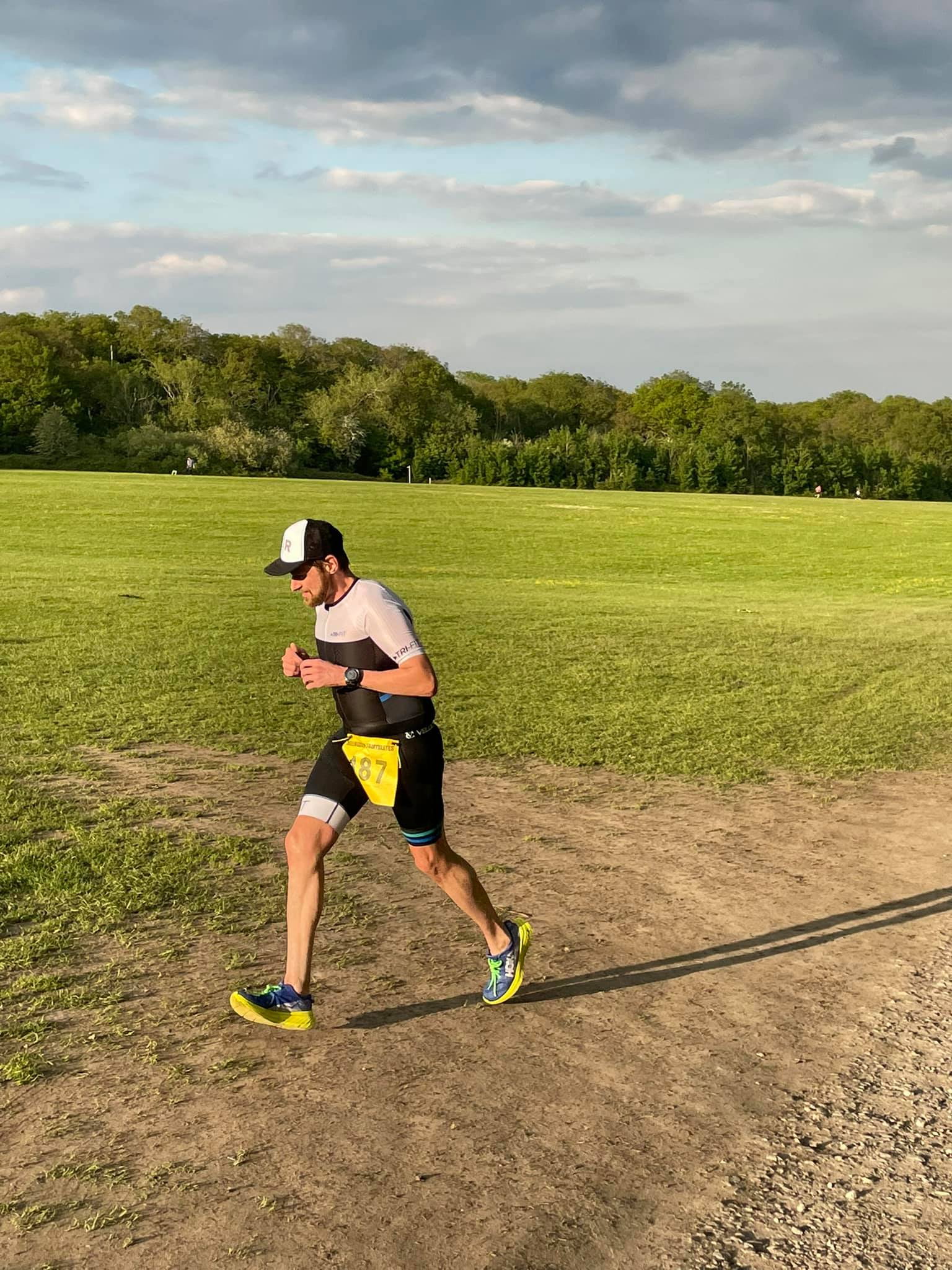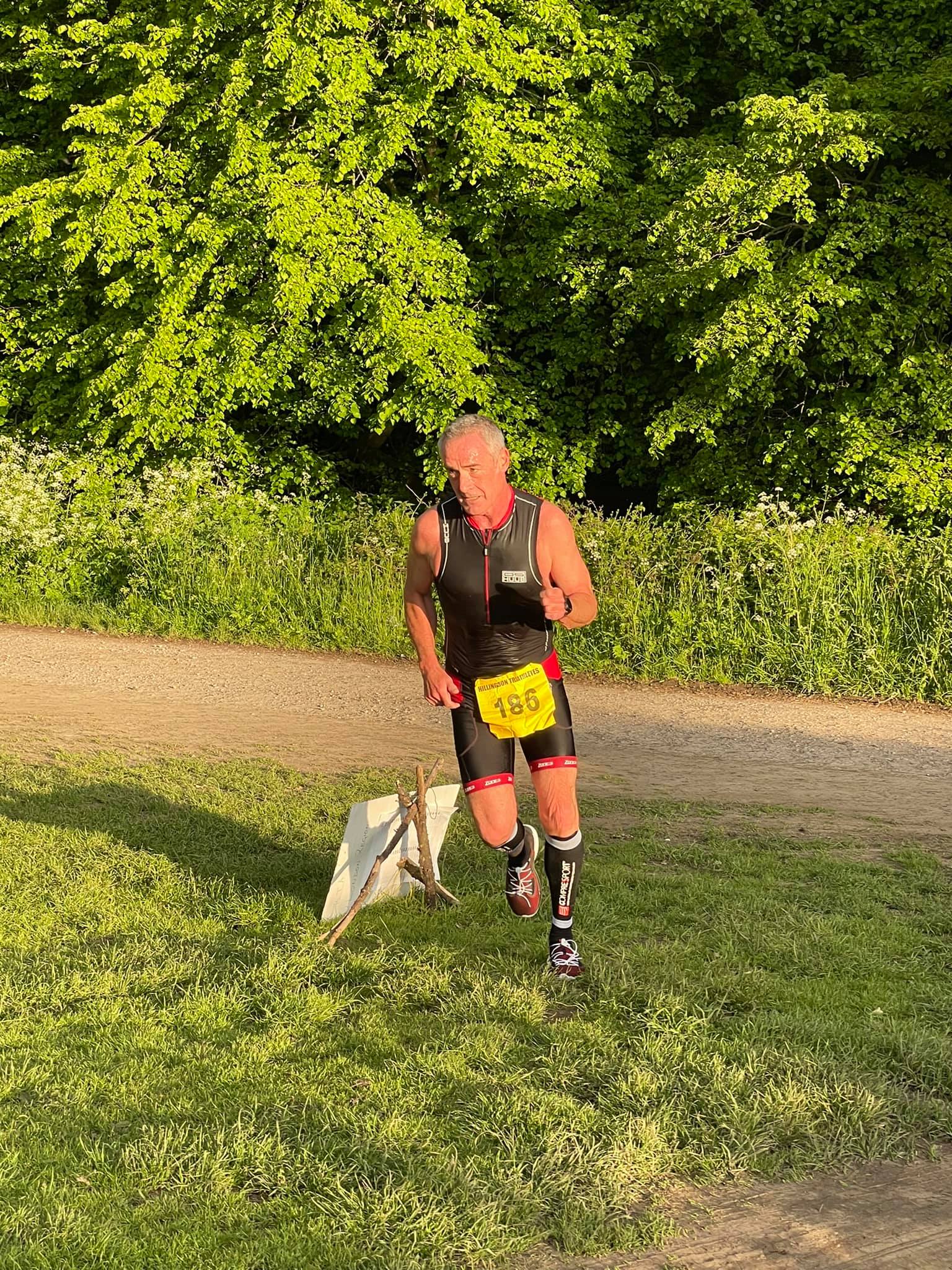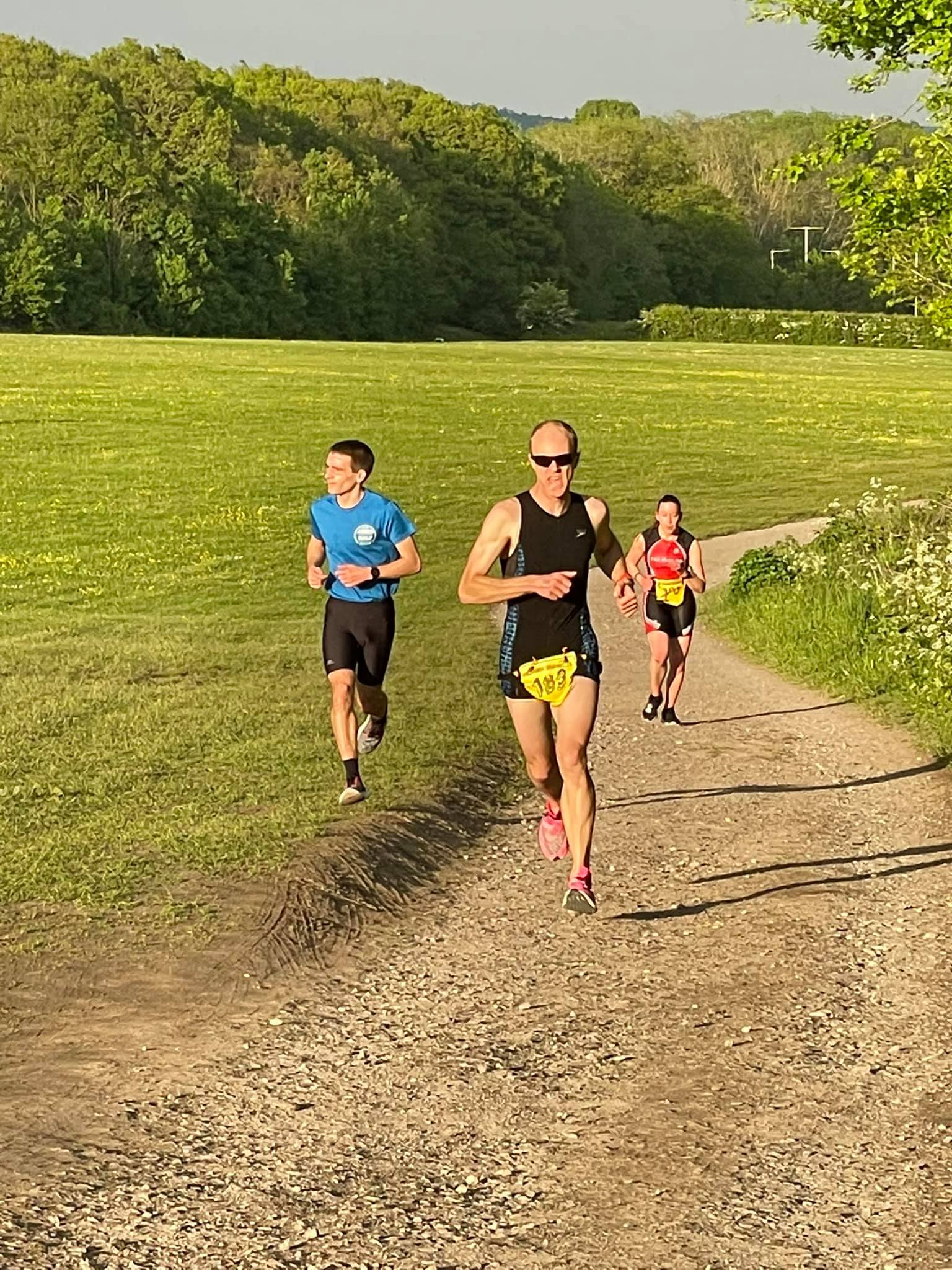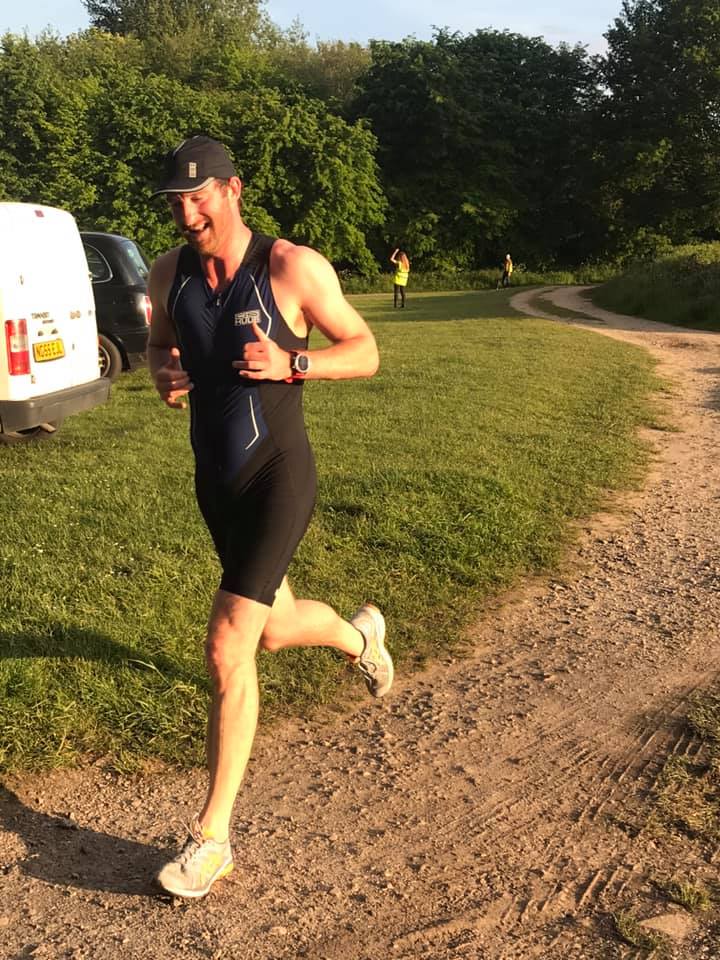 The marshals & volunteers, cheering you on, shouting encouragement, giving you splits & lap counts. We couldn't do it without them.
And then you run past the cone for the final time, put on that extra burst of speed and dip for the finish line.
You've done it – the first Aquathlon for over a year. It feels good now, doesn't it?
What's that? You can't wait for the next one?
https://www.hillingdontriathletes.co.uk/calendars/club-events
Then what are you waiting for? It's all here, waiting for you to push the button….