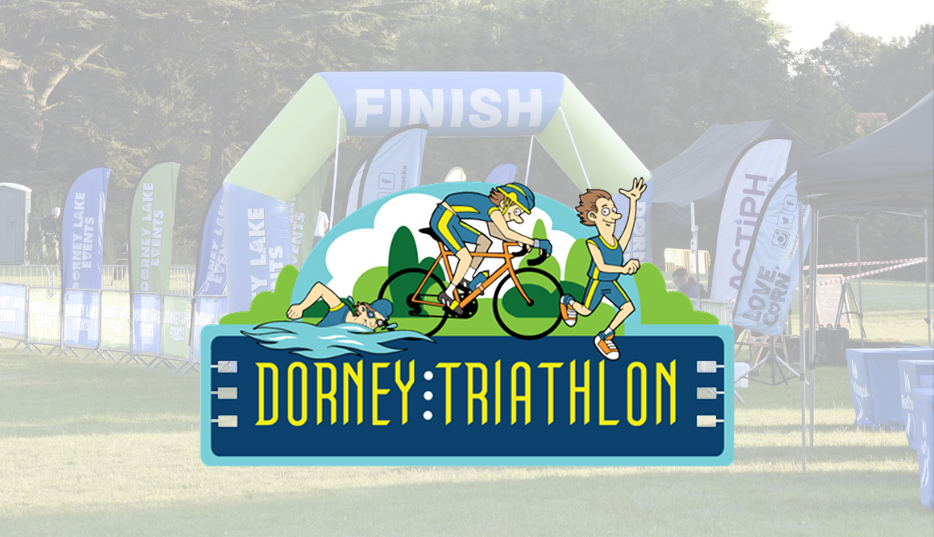 For the Club Championships this year, we are returning to the same venue as last year - Dorney!
It was such a success, with so many team mates turning out for their Super League teams & the thrill of racing our own wave.
This year, we will be racing in Active Training World's event, who have allowed us, once again, to race in our own Hillingdon Triathletes wave!
Its on 16th July & our wave starts at 10am, so no silly early start time! Although get there early to warm up & register
The events open to us are the Sprint Tri, Sprint Aquabike & Supersprint Tri - so no matter what the discipline, we can all go off together!
You will have to enter via ATW's page - https://www.atwevents.co.uk/e/dorney-triathlon-july-8957
Please only select from the races mentioned in bold above.
And to sweeten the deal, remember to use your ATW discount code to get 15% off the race cost! Go to Members Only Discounts under the Membership menu (make sure you are logged in!) or email info@hillingdontriathletes.co.uk
So hurry to the ATW page & confirm your entry soon - you don't want to miss out on this....