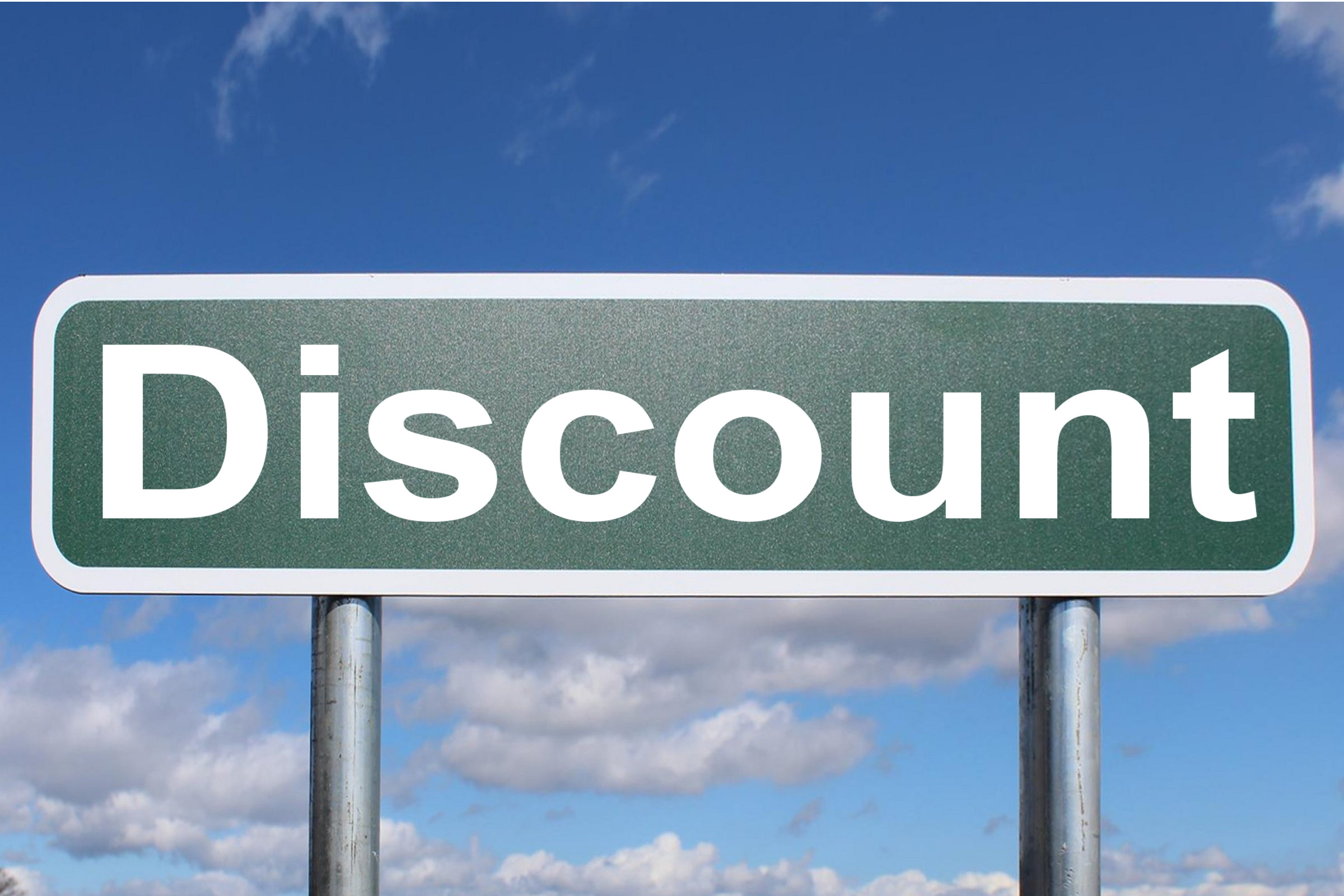 DISCOUNT CODE – EQUIPMENT HIRE COMPANY ADDED TO CLUB WEBSITE!
WETSUITS, TURBO TRAINERS, BIKE TRAILER, SNOW/SKI CLOTHING AND MORE.
Whether you are new to triathlon and want to try before you buy, or an old hand looking for something a bit different, this equipment hire company will likely fulfil your needs.
Across four related websites this company, Pursue Boundaries, hire out quality, branded, sports equipment, apparel and accessories. Their portfolio of products includes wetsuits (for all shapes, size, and events), turbo trainers, bike trailers, bike boxes, car bike racks, paddle boards, kayaks, ruck rafts, snow/ski clothing and much more.
Hire of equipment is facilitated online. You can, however, visit their unit in Redhill by appointment, if you really want to. You can also buy equipment directly from them, either new or pre-loved.
This company's values and mission are akin to our own. They offer affordable and flexible options to help break the cost barrier into triathlon and make it more accessible irrespective of ability or background.
As a paid up club member you can make use of a 10% discount code. So take a look and get yourself ready for the season ahead.
Tri Wetsuit Hire:
Turbo Trainer Hire:
Snow Clothing Hire:
Bike Trailer Hire
DISCOUNT CODE – WHERE IS IT?
For the discount code log in to your account on the Members Only Discount page via the club website: www.hillingdontriathletes.co.uk