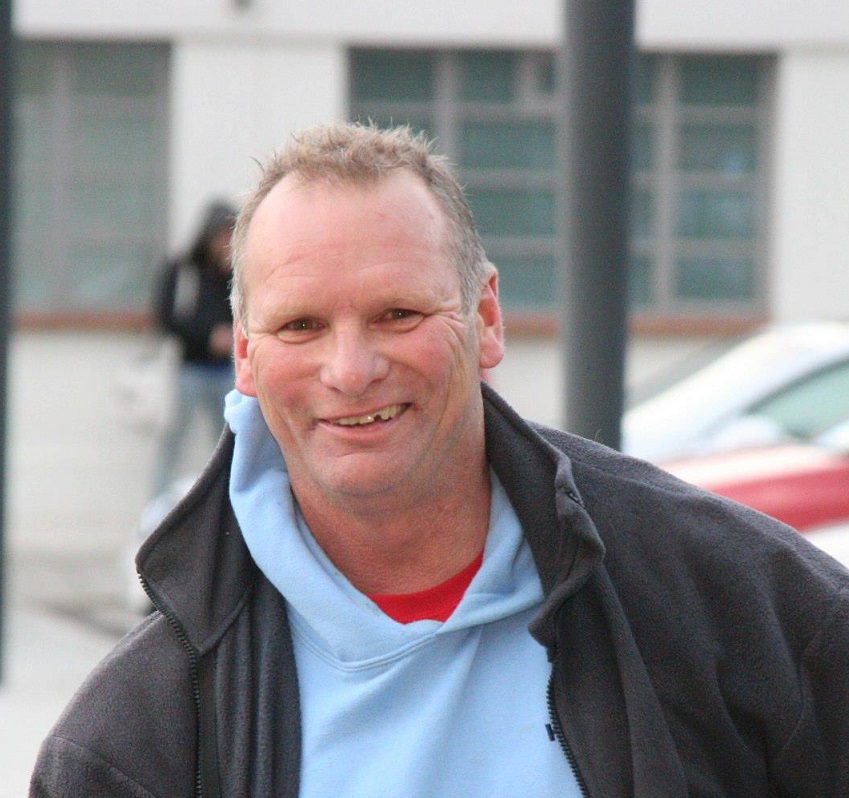 On Saturday 23rd November 2013, the British Triathlon Federation hosted its annual awards dinner in Birmingham. Although Non Stanford and Jonathan Brownlee may have been the stars of the show, it was Dave who stole our hearts when he was announced as the Leigh Day British Triathlon Volunteer of the Year.
Dave has been involved in Triathlon for over 25 years. He is a founder member of this club and has organised our races every year since 1987. He is the driving force behind the UK's longest running triathlon series "The Hillingdon Triathlon Series". He is still the main organiser and volunteer for more than 30 races hosted by the club every year.
Please join us in congratulating a top man - Dave Wardle.
Full list of award winners:
British Triathlon Female Age-Group Triathlete of the Year - Gill Fullen
British Triathlon Male Age-Group Triathlete of the Year - Brian Forster
Leigh Day British Triathlon Volunteer of the Year - Dave Wardle
Leigh Day British Triathlon Official of the Year - Maisie Bancewicz
Leigh Day British Triathlon Coach of the Year - Andrew McMenigall
British Triathlon Female Elite Duathlete of the Year - Lucy Gossage
British Triathlon Male Elite Duathlete of the Year - Richard Horton
British Triathlon Event of the Year - Deva Triathlon
British Triathlon Female Elite Long Distance Triathlete of the Year - Lucy Gossage
British Triathlon Male Elite Long Distance Triathlete of the Year - Ritchie Nicholls
British Triathlon Female Elite Junior Triathlete of the Year - Georgia Taylor-Brown
British Triathlon Male Elite Junior Triathlete of the Year - Marc Austin
British Triathlon Female Paratriathlete of the Year - Faye McClelland
British Triathlon Male Paratriathlete of the Year - Phil Hogg
Peter Holmes Award for Inspirational Performance in International Competition - Non Stanford
British Triathlon Female Elite Triathlete of the Year - Non Stanford
British Triathlon Male Elite Triathlete of the Year - Jonathan Brownlee
Olympic Athlete of the Year - Non Stanford
Gold Pin Winners – Professor Sarah Springman CBE and Leanda Cave